Excellence in Demolition and Environmental Services
Areas of Expertise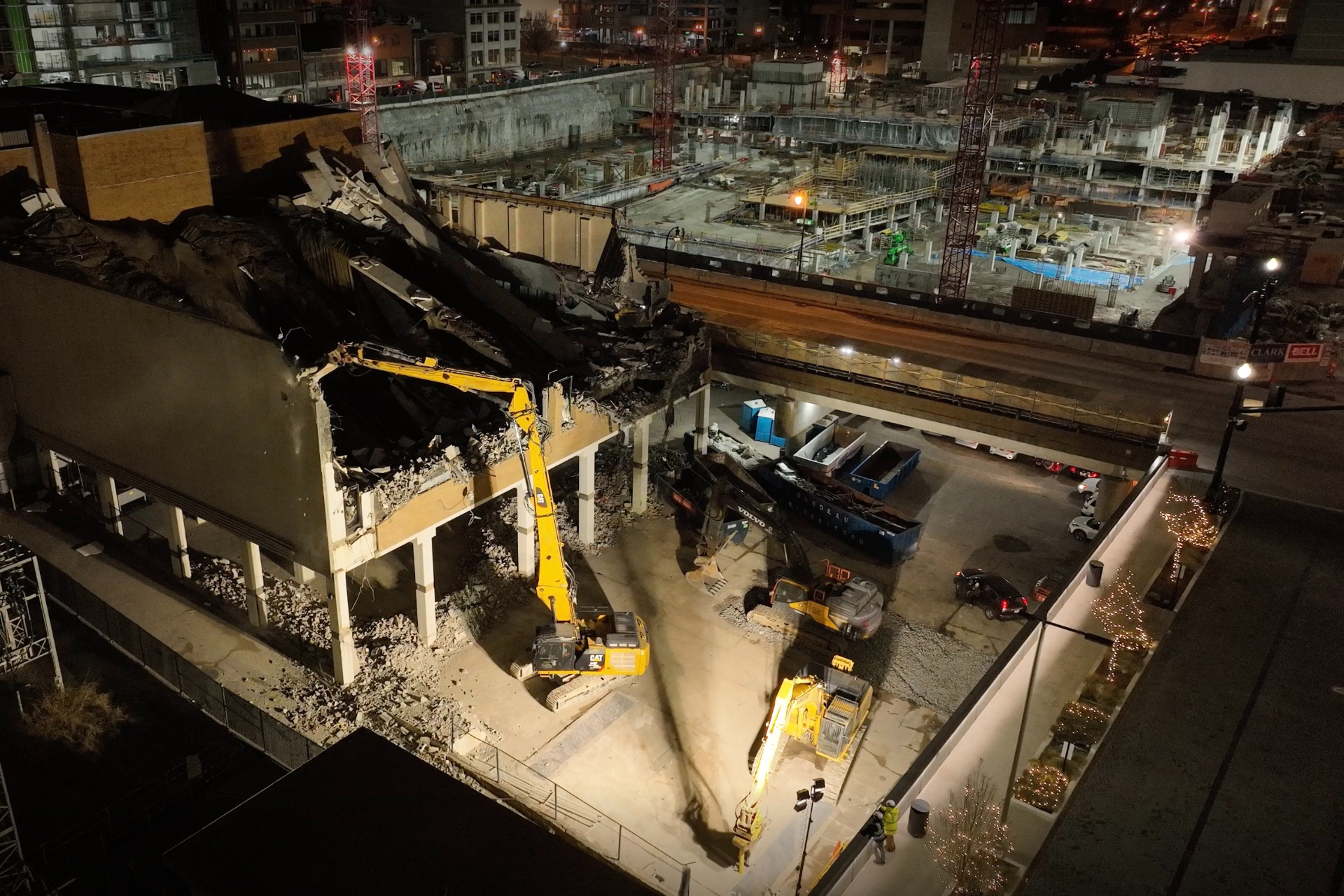 Demolition
EAI has been involved in large-scale demolition projects across the southeast for over three decades. EAI has experienced employee base and vast equipment resources provide our clients with safe, efficient, and cost-effective services.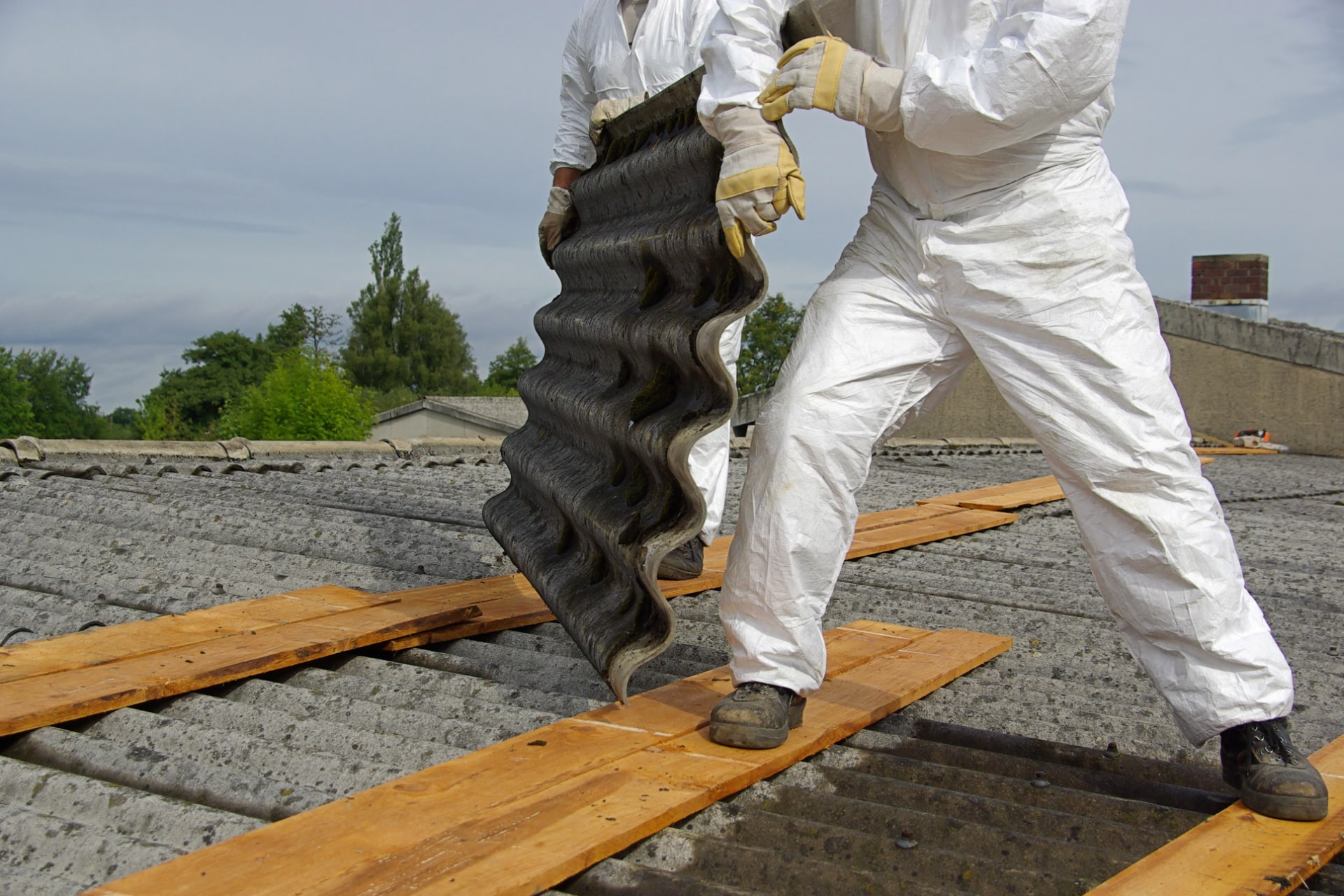 Asbestos Removal
EAI has experience managing all aspects of asbestos materials removal throughout the Southeast. From hospitals and high-rise structures to single-family homes, EAI is capable of managing all your asbestos needs.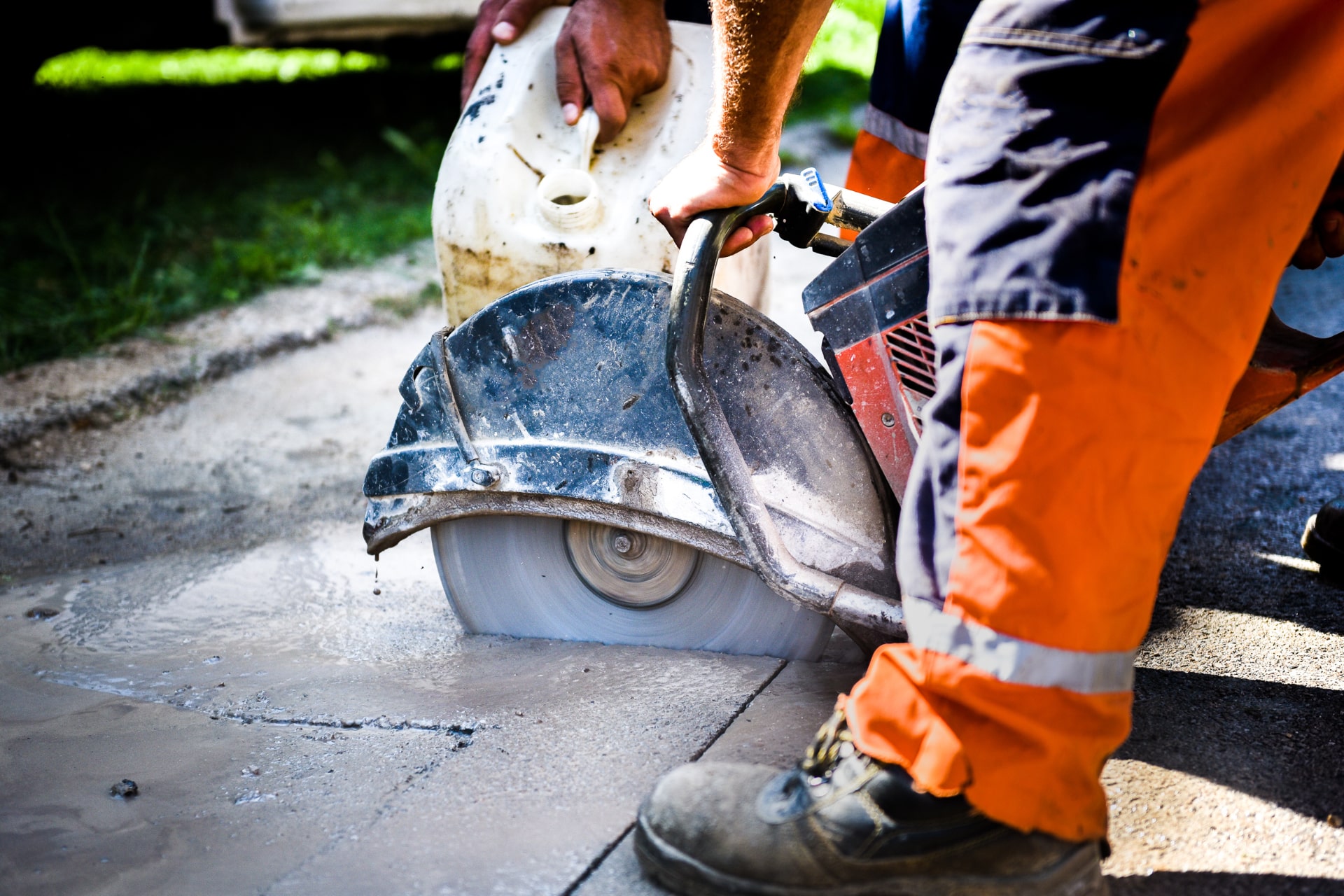 Concrete Cutting
EAI has a concrete cutting and coring division can perform any concrete cutting tasks your project
 requires. Our trucks and trained professionals are outfitted with the tools and equipment to get your job done.
For over 30 years, EAI has served the southeast region of the United States as a premiere licensed General Contractor specializing in demolition and environmental services. These services range from Selective Demolition, Interior Demolition, Total Demolition to Asbestos Abatement Services as well as Concrete Cutting and Coring.
EAI will customize any project using our in-house division services of demolition, asbestos testing and removal, concrete cutting and coring, lead based paint and mold remediation, and many other types of environmental hazards as it relates to structure and its requirement for complete dismantlement or extensive renovation.
Providing Demolition and Environmental Services to the Southeast Region since 1988.
EAI has a very deep and experienced team of individuals within all areas of our fields of expertise. We will complete your project in just the manner you, OUR client expected. With thousands of projects behind us and deep history of success, we are here today because of returning/repeat clients.
Let us help you
complete your project.
"*" indicates required fields